Hey beauties,
Before we go on, don't miss out on our biggest discounts of 2021 and add the Cute Booty Lounge holiday sales to your calendar!

Thanksgiving Sale

Black Friday Sale

Black Friday Weekend Sale

Cyber Monday Sale
Now, as we were saying...

As humans, we all wear leggings. We wear leggings to the gym. We wear leggings to run errands. We wear leggings to go to work (or dream of wearing them to work, depending on our jobs), we wear them to pick up our kids from school, and we wear them underneath our dresses. And, above all else (mostly) we wear them for lounging.
When it comes to lounge leggings, not all leggings are created equal. Yes, some lounge leggings really are better than the rest. Here's why.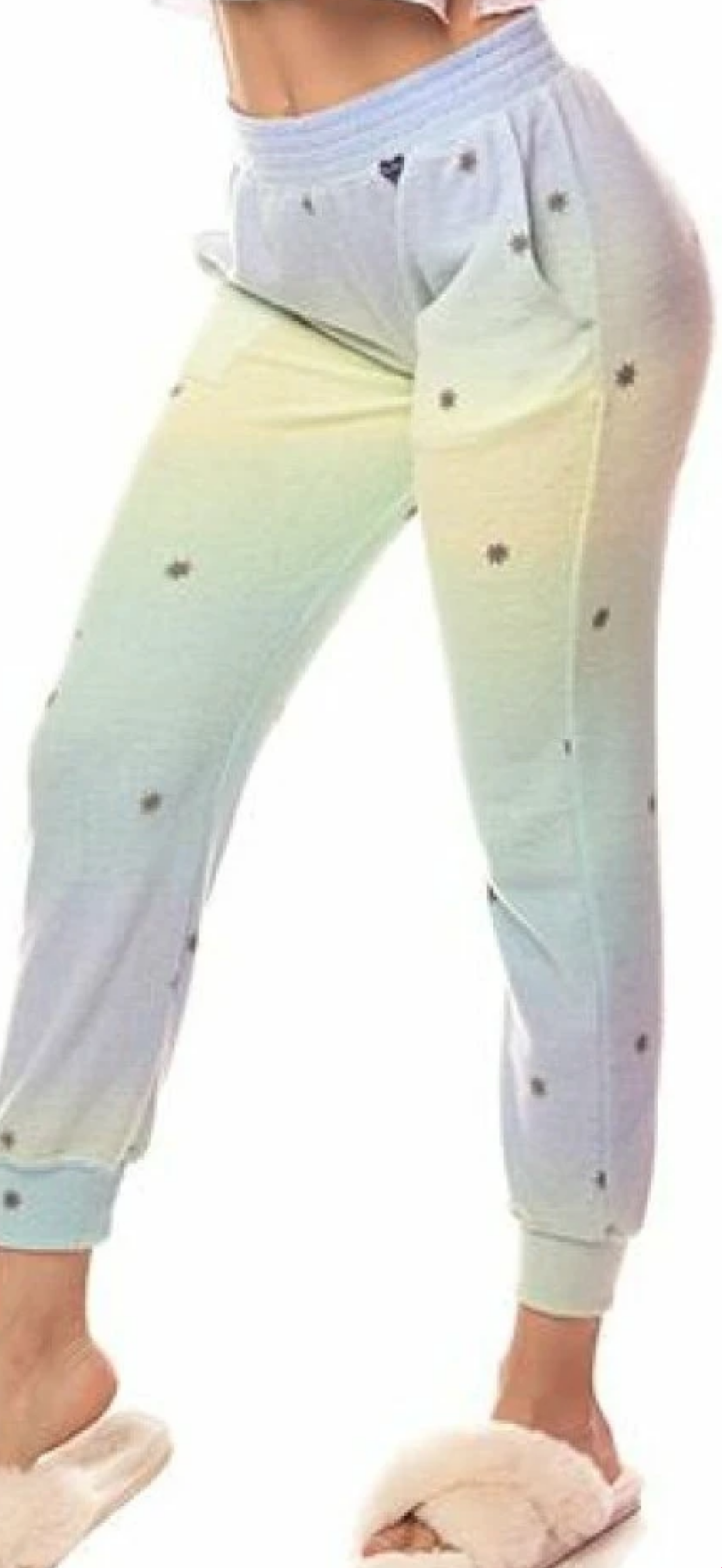 They're made from the right stuff
What do we mean when we say "the right stuff?" This is pretty much an all-encompassing term about the most important thing a pair of lounge leggings can be: comfortable.
And what makes lounge leggings comfortable is the right material. No one wants to take a relaxing day off only to have it ruined by itchy, scratchy fabric.
That's why you've got to look for brands (ahem, we're one!) who make their leggings from quality fabrics. Lounge leggings made from brushed cashmere will feel as soft as peach fuzz, which pretty much sounds exactly like what you'd want to spend your R&R hours wearing. If anything has any itch in it at all - throw it away!!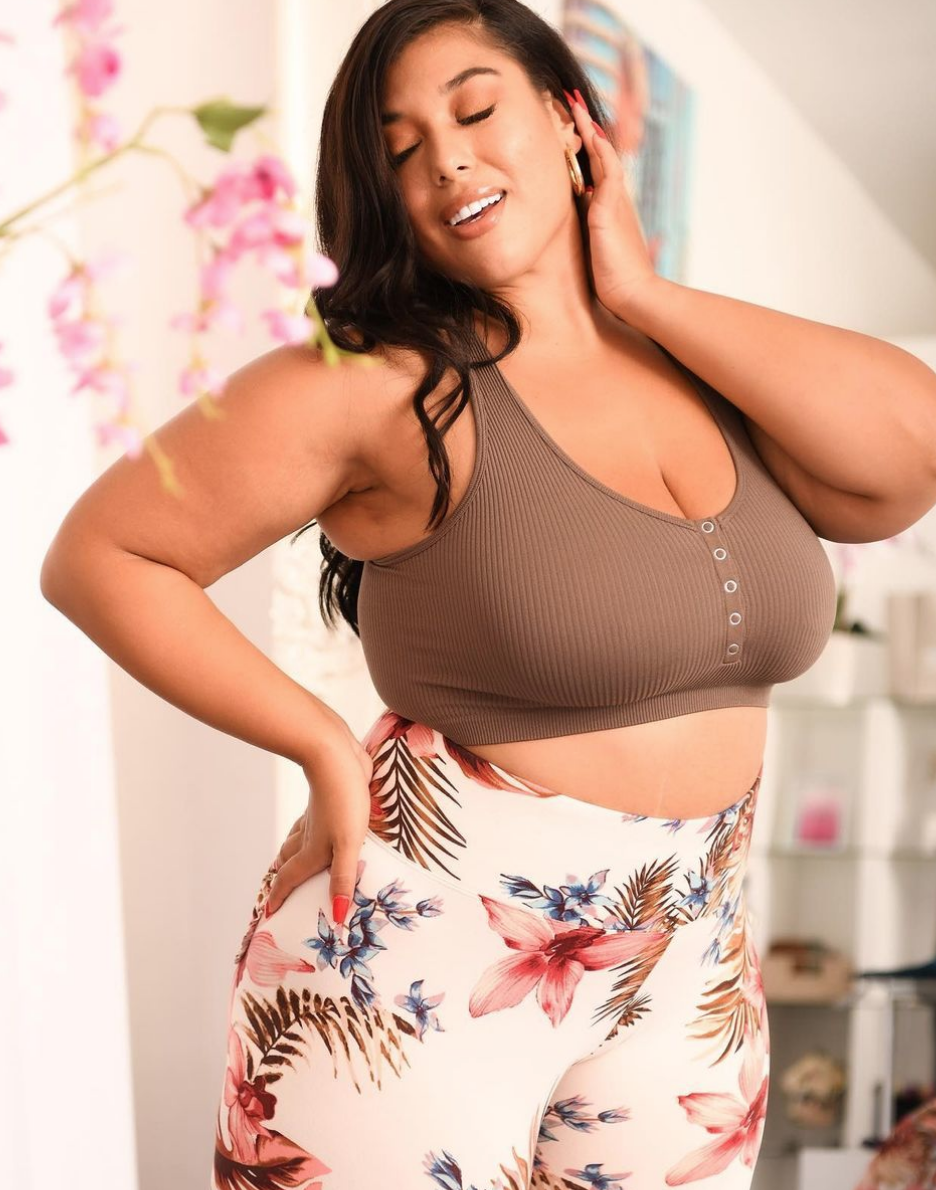 They're not too thin
Speaking of being made from the right stuff - leggings that are made from the wrong stuff are often see-through. Even if you're at home completely by yourself, it's going to be hard to feel comfortable when you know your leggings aren't doing their job and covering what they should.
We all need to take the occasional trip to the mailbox or the garbage bins, and you don't want to have to change out of your leggings. If your leggings aren't perfectly opaque no matter what color they are (ahem, like all of Cute Booty's leggings) then throw those away, too. Yes, your leggings must pass the squat test!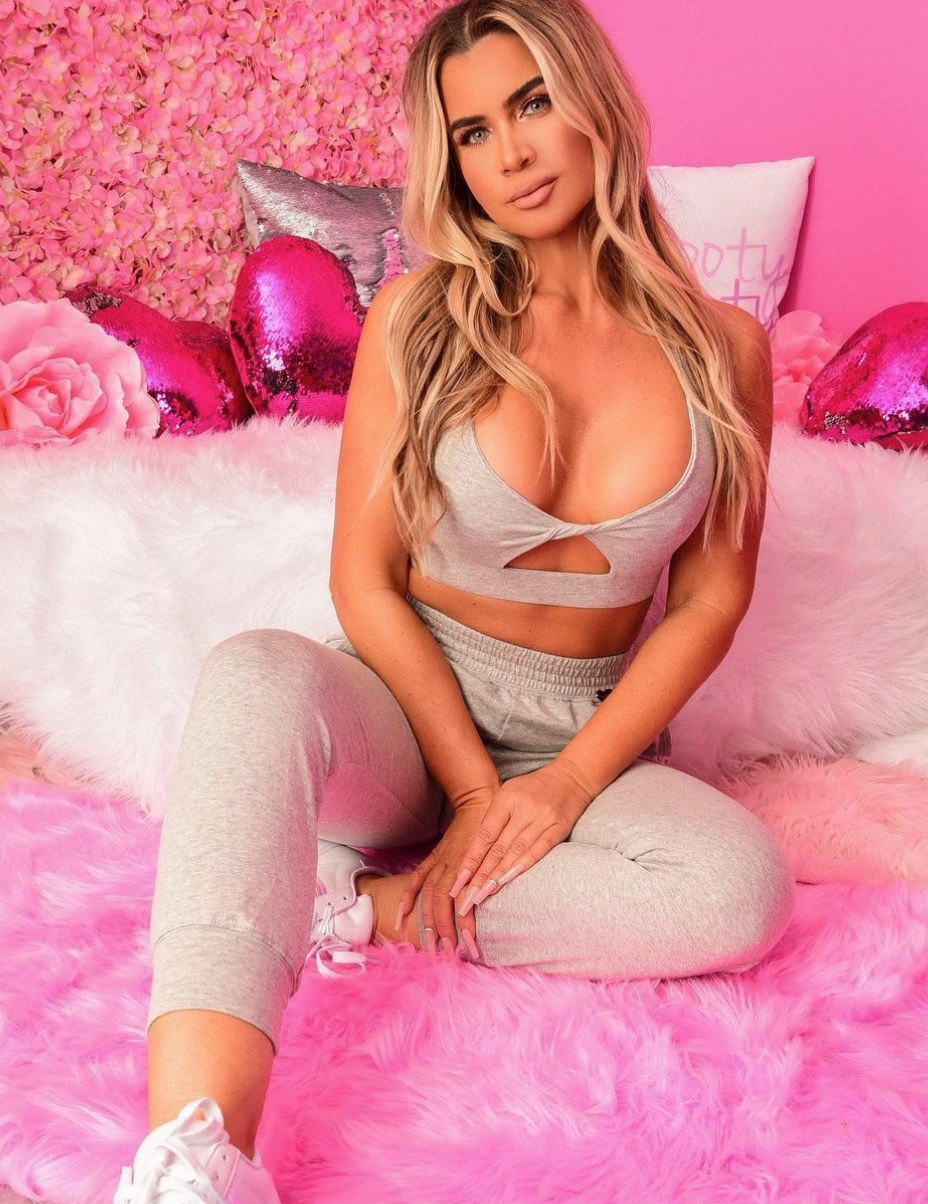 They fit you right
This falls right in line with the most important thing you can find in a lounge legging: that they're comfortable.
When you go to the gym and you're wearing leggings that don't fit you properly, you're bound to notice almost right away. You're pulling them up constantly, or always fixing the waistband. The things of nightmares.
With lounge leggings, you might be more slow to notice that they don't fit, because you're doing less movement. However, if the crotch seams of your leggings start slipping and you find yourself having to pull them up - they do not fit correctly. Guess what we're gonna say? Throw em away!
Leggings that don't hug your body are a sign of poorly designed clothing. Your leggings should glide over your curves and move with you - even when you're not moving all too much.
They're not too restrictive
Along the lines of your lounge leggings not fitting you properly, it is possible for your leggings to be too restrictive. When you're working out, you're looking for compression and moisture wicking. However, lounge leggings are more of a mix between active wear and pajamas. And you probably wouldn't want to wear your activewear to bed (unless it's as comfy as Cute Booty, honestly).
You're looking for stylish comfort that's soft enough to be worn as lounge leggings in the house, but can function on-the-go if you need them to.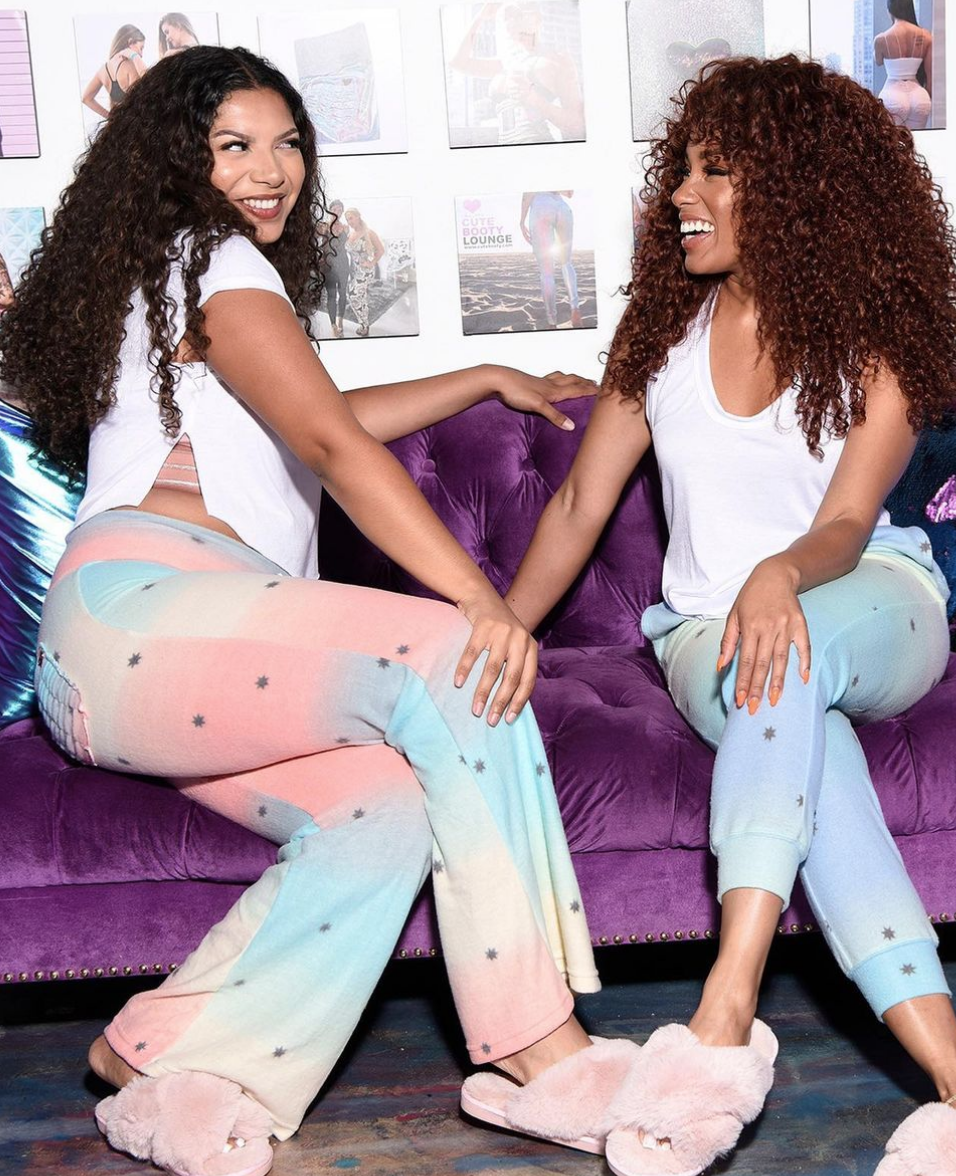 You've got variety
"One pair of leggings is enough," said no one ever in history. Once you find one pair of lounge leggings that you love, you could get a few of the same exact pairs. Or, you could shop at a place (ahem...us...) that has your favorite styles in a broad amount of colors and variations on a theme.
They're made to last
You can tell the second a legging goes onto your leg that in a few washes it's going to be in tatters. Even though one pair of leggings is never enough, we say quality over quantity. Don't make the mistake of ordering a few cheap lounge leggings that aren't going to last a year. Get one pair that will last a lifetime - you'll save money in the end.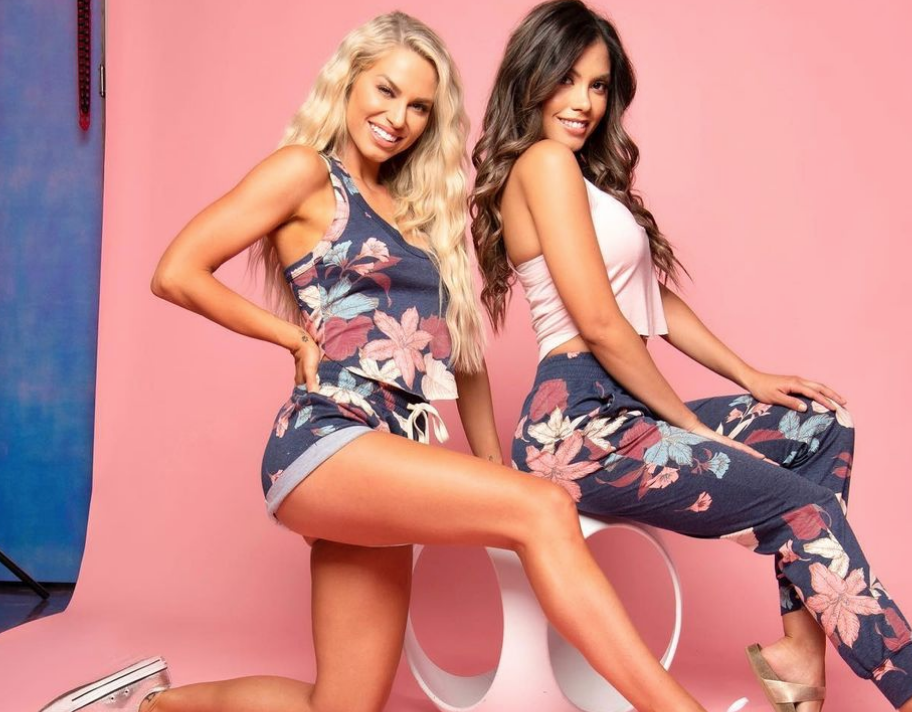 They have pockets
You can't have lounge leggings without pockets. (You can, but it's way less convenient). Your phone, your snacks, your keys, all stored away? That's all we need to say about that.
So, what are you looking for in a pair of lounge leggings? Comfort, style, and quality? Well, you've definitely come to the right place.
Love your body, embrace your booty,
- Kelly Nishimoto & Team Cute Booty