Hey beauties,
Summer is ever so slowly turning into fall. The boots are getting dug out of the back of your closet, and the leggings are coming out in full force (like they weren't already, right?) We'd say something about pumpkin spice lattes, too, but we heard that apple is the new cool flavor.
We love fall - you get to be cozy in your leggings and your sweaters. You get to wear leggings with pockets, leggings for lounging, and leggings all the time.
But for some of us, we aren't ready to give up our Cute Booty shorts. Trust us, we get it. We spent all summer living in our booty shorts, and now we're just going to suddenly give that up? Nope. Here's a way to transition your booty shorts into fall, so the change in weather doesn't have to change your love for shorts.
Legging Layers
We love the layering technique in general. Layer on those scarves, tanks, and whatever else you want. When it comes to your booty shorts, you can layer them on top of leggings. Get your favorite pair of shorts, and then a pair of basic, solid color leggings (we're a fan of black for this look). Slip on the leggings, and slip the booty shorts over them. Boom - you've got your warmth, and you're still wearing your shorts.
If you want, you can wear any leggings underneath your shorts - if you're not afraid of patterns, then the more the merrier, right?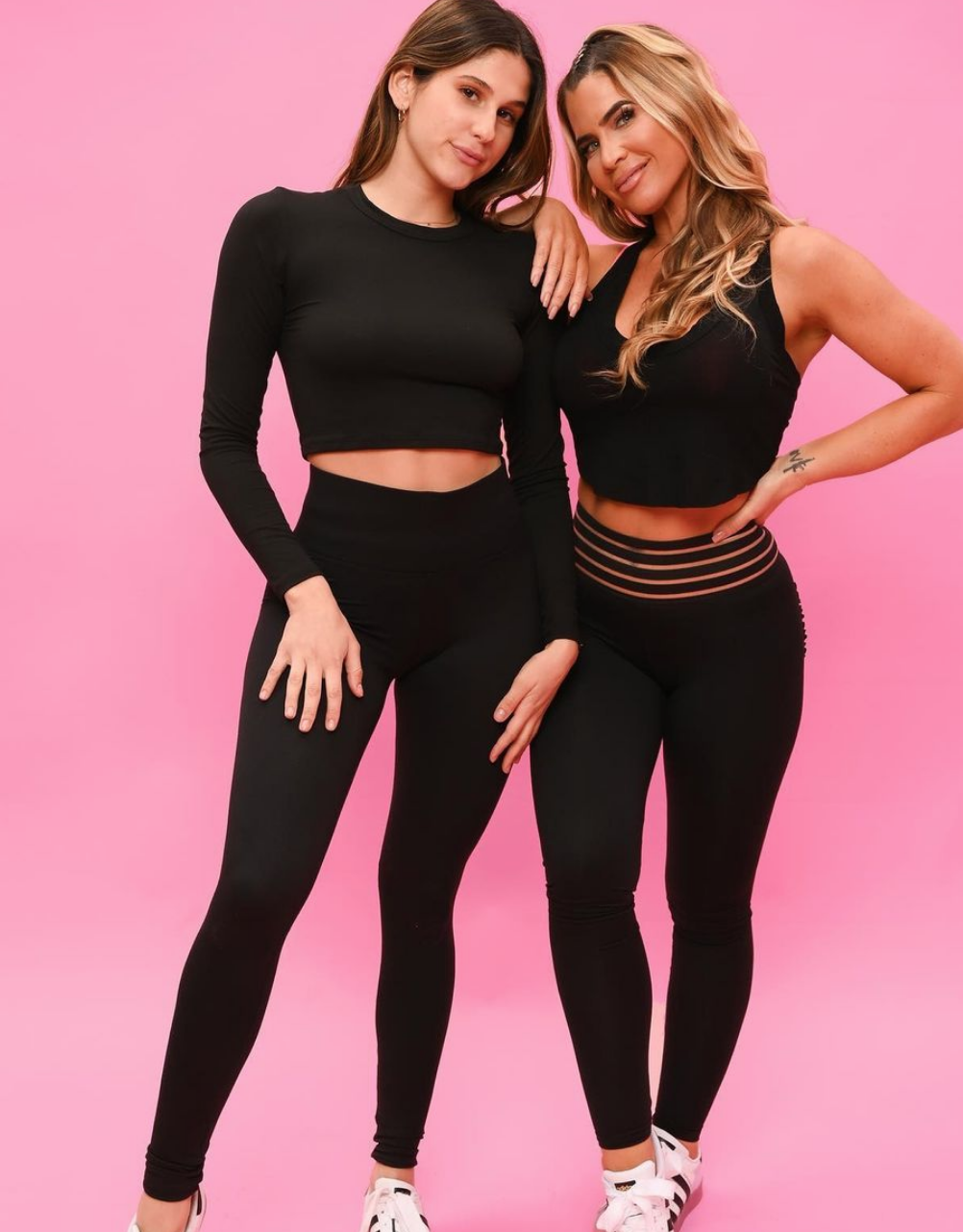 Try For Tights
If you think your leggings are too thick, and the seasons haven't changed that much yet, then instead of wearing leggings underneath your shorts, opt for tights. You still get the coverage you're looking for, and you're still creating a cute layered look - it just might be slightly less chunky.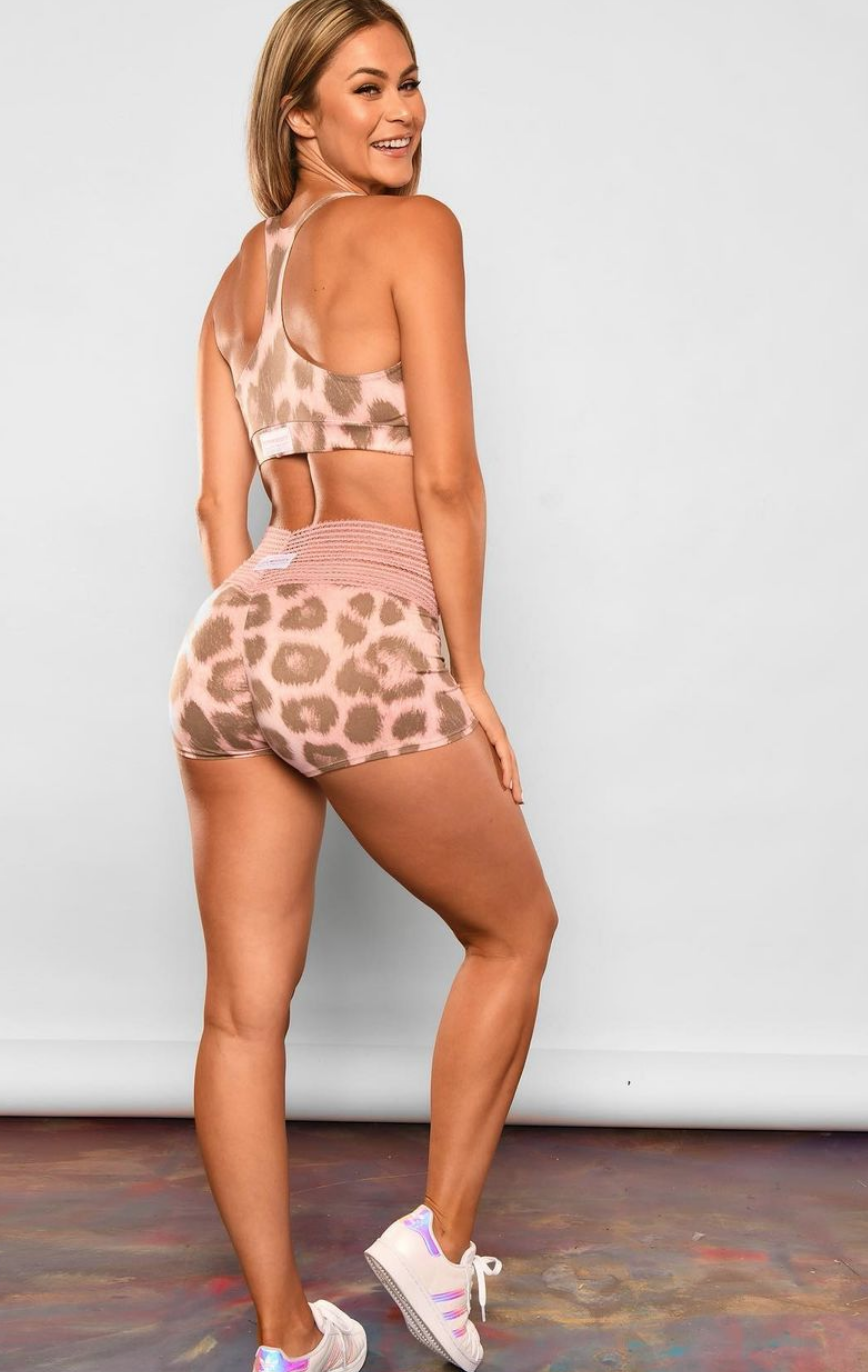 Tie It Up
When the summer is winding down, you often run into hot days and cold nights - which is great for being cozy, but not great for picking what outfit that you're going to wear for the day. Pick out your best pair of booty shorts, and also your favorite sweater. Ready? Tie that sweater around your waist. Now you've accessorized and you're ready to transition into the night time.
Under a Dress
A nice long sleeved dress and scarf are a fun look for the colder months. But you're not always going to go putting on your dress without wearing any shorts underneath. Booty shorts to the rescue. In case there's a sudden gust of wind or you find yourself standing in front of a fan, you don't want to show off anything you don't want to show off. So show off your Cute Booty shorts instead. They're super comfortable to wear under a flowy dress as it is, and you've got that extra security.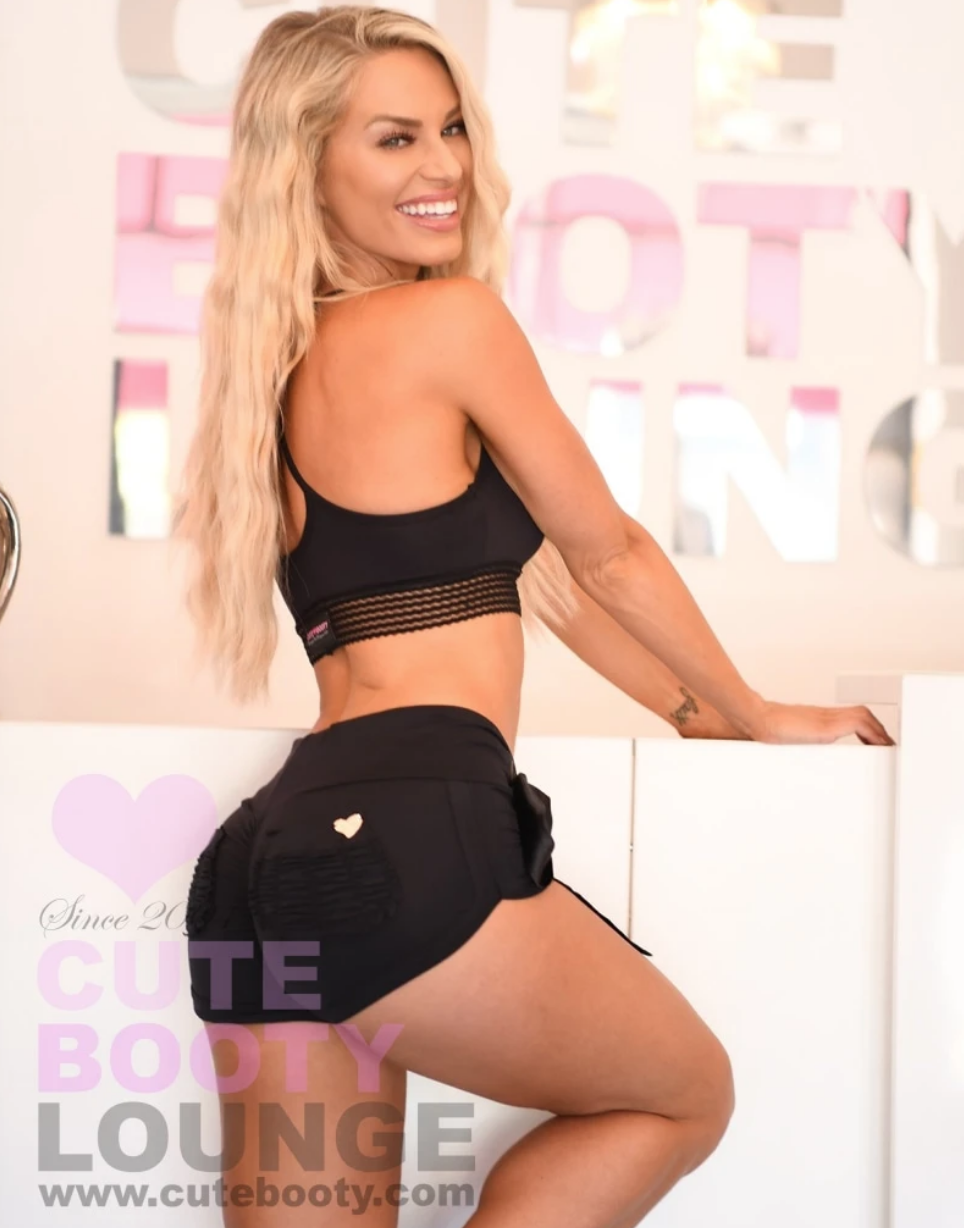 With Boots
Got some long socks? Got some boots? Then you can wear your booty shorts. You're covering up the bottom portion of your leg with socks and boots, so you'll be able to stay warm while still showing off those shorts. Not to mention - showing off those gams, right? You've been working hard all summer, and you don't have to retire showing that off just yet.
Denim Jacket
You know why people love denim jackets? Because they match with literally every piece of clothing on the planet. And you know what they match with? Yep, booty shorts. When you're transitioning your shorts, or even anything in your wardrobe in general, into fall, having the right jacket really matters. Find a blazer, sweatshirts, or denim jacket that works with your shorts, and you're golden.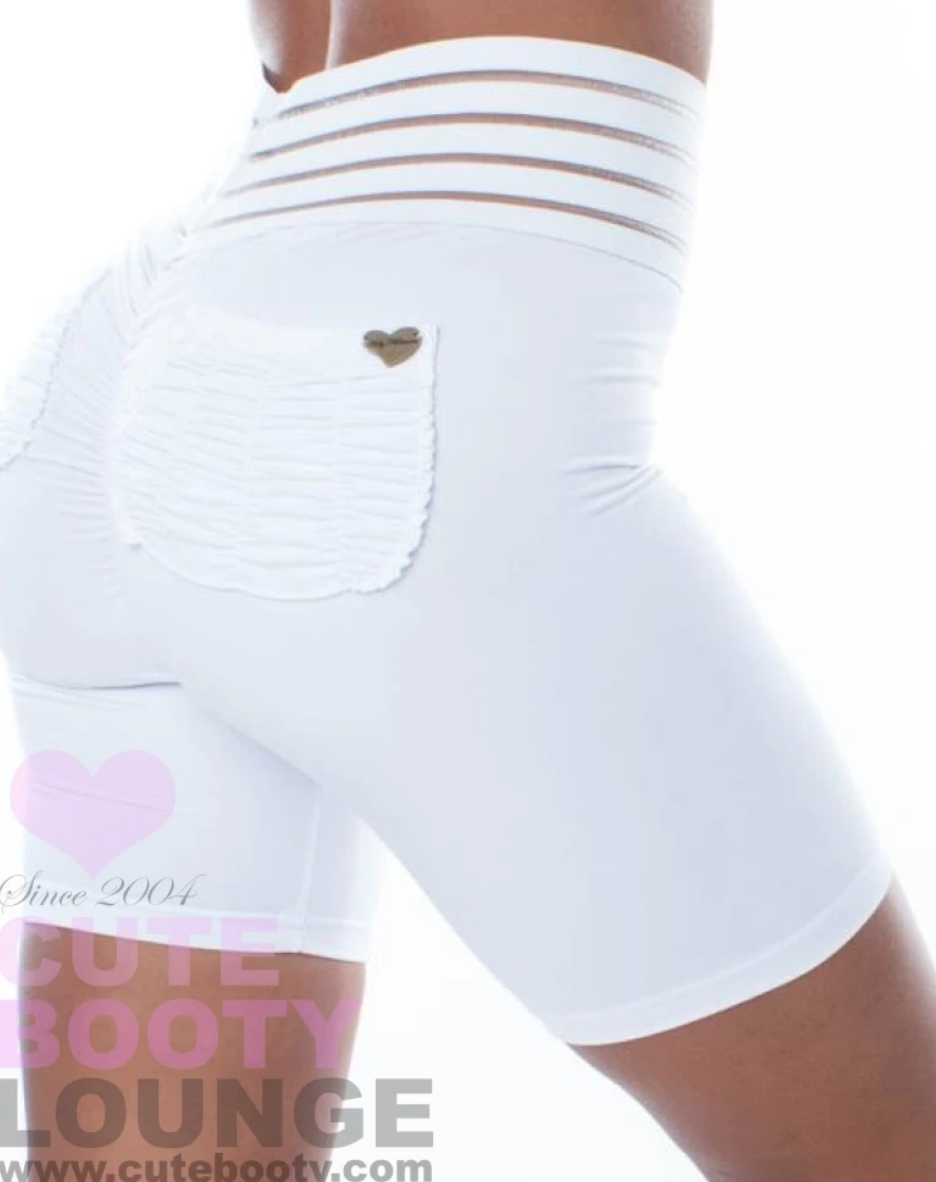 Got Biker Shorts?
If your shorts are biker shorts, they're much easier to transition into fall than booty shorts! With biker shorts, they'll peek out just beneath a dress if they hit right above your knee, adding another cute layered element to your entire look. And you can throw on some long sleeves and your biker shorts, and you'll be all ready to go.
And the final hack? Live in Southern California...it's so hot pretty much all season round that you'll be wearing your booty shorts like there aren't pumpkins on everyone's driveways.
Also! Tell a friend. If they enter their email address on the Cute Booty site, they'll unlock 15% off their order. Wanna be a good friend? That's how you do it.
Embrace your body, love your booty,
- Kelly Nishimoto & Team Cute Booty