Hey beauties,
There's nothing worse when you're wearing your Cute Booty shorts or leggings than having an underwear situation.
We've all been there. The panty lines (gasp), the bunching, the sliding - there's a whole lot of things about underwear that doesn't fit correctly that can be super, super uncomfortable.
But the hardest thing about it? You don't know that your underwear is going to be a bad fit until you actually try it on. So, of course, it becomes a vicious cycle. You've got the perfect pair of booty shorts you want to show off. You go out and buy a thong you think will be amazing. And then it starts to slip and slide around. What can you do? Here's what you can do...
First of all, Cute Booty underwear.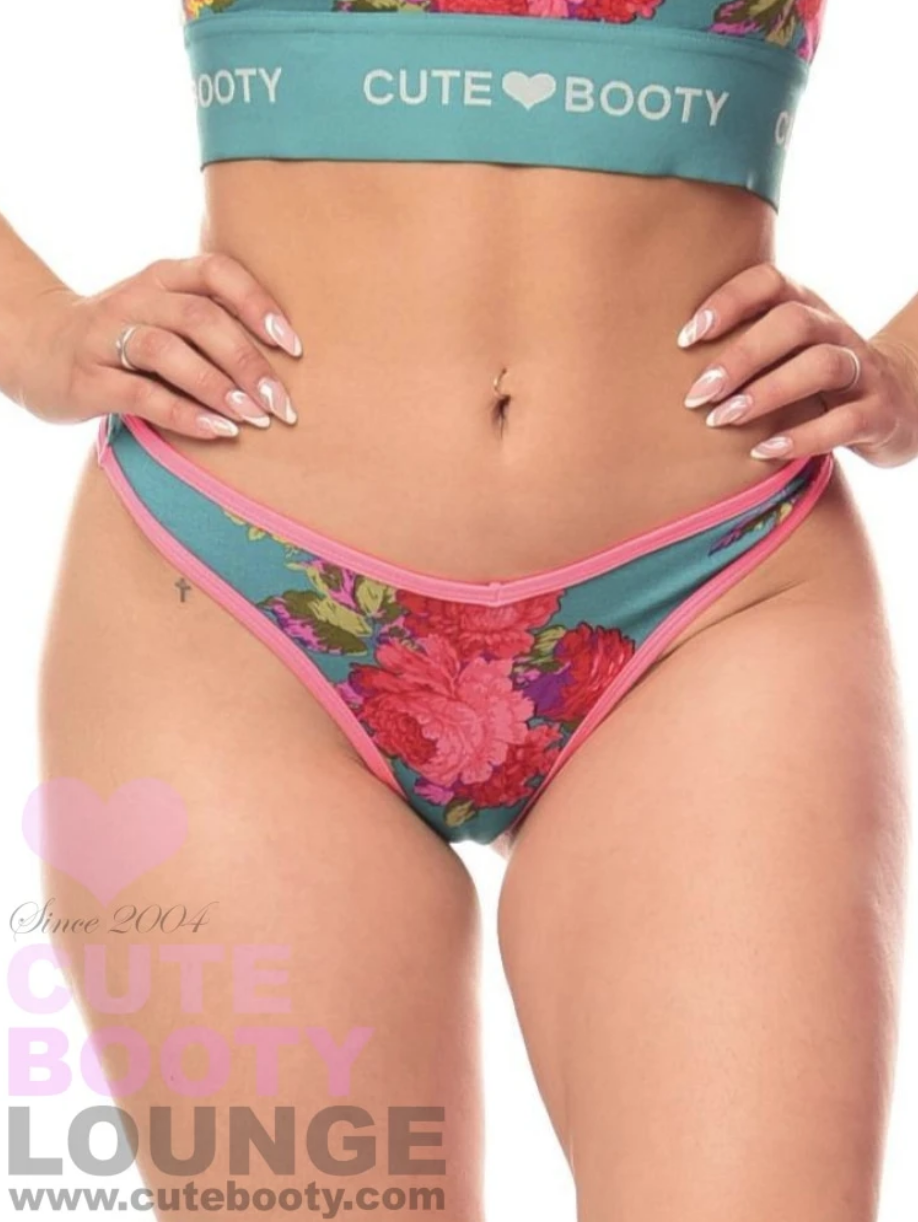 Our underwear is made from 94% modal viscose and 6% spandex, which all translates into: a perfect fit for you and your leggings. They're also cut in medium to high rise, which means that they're comfortable all day long. Not to mention, when you slip them on with your Cute Booty shorts or leggings, they're going to match the pattern. Aqua floral panties? Aqua floral leggings. It makes you feel like you've got it all together. (Which you do!!)
Check if it's too tight
Even if you've got the flattest tummy on the planet, if your underwear is bulging around your hips, that means that it's too tight. Yes, it happens to us all, and that means it's not going to be a good fit in your Cute Booty shorts or leggings - this is often the culprit of panty lines. If this is happening, go one size up, and feel the difference.
Find your waist
Measure your waist and your hips to find the best fit of underwear (this is pretty much how to find the best fit of anything!) Use a tape measure to get your size of your natural waist. If you don't know exactly where to measure in order to find your waist, bend sideways. Wherever the crease forms - that's your waist, and that's where you should measure.
When you have your measurements, you can check where you're shopping to see if they have measurements down to the inch. Otherwise, standard inch measurement tends to be:
Small = 24-25 inches
Medium = 26 - 27 inches
Large = 28-29 inches
XL = 30-31 inches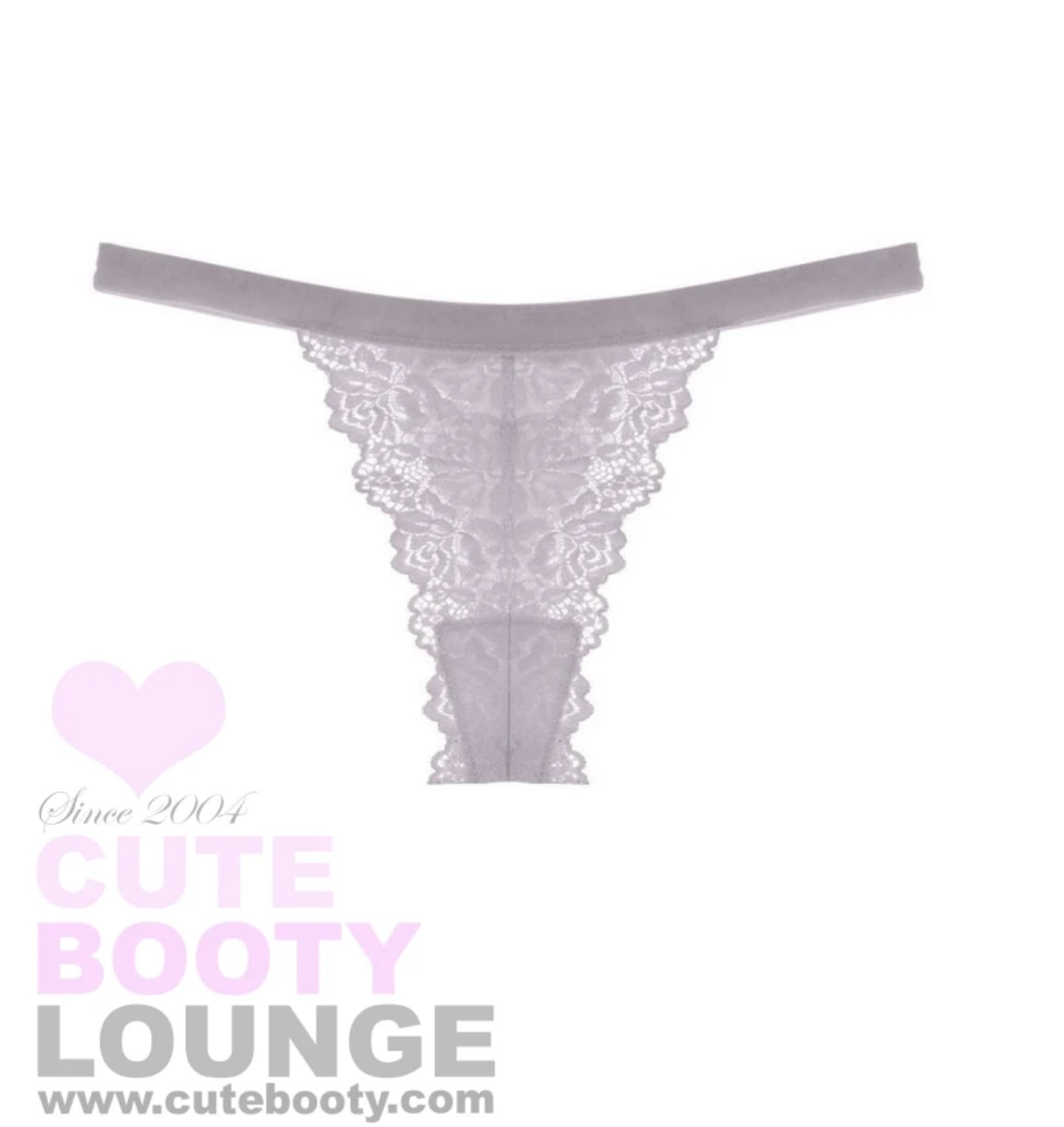 Choose a secure waistline
It's a huge pain to have to go throughout your day and keep having to pull up your panties. Especially if you're working out at the gym, you want everything to stay in place so you don't have to keep dealing with the hassle of constant adjustments.
Search for a pair of underwear that has a supportive waistband. If your waistband feels too loose, that's a clear sign that your underwear is not the right fit for you. A loose waistband could also mean that your panties are too old (unless you've recently lost weight.)
While you're searching for supportive waistline, what you don't want is restriction around your legs. Anything that's banded around the legs tends to bunch up throughout the day and leave you super uncomfortable.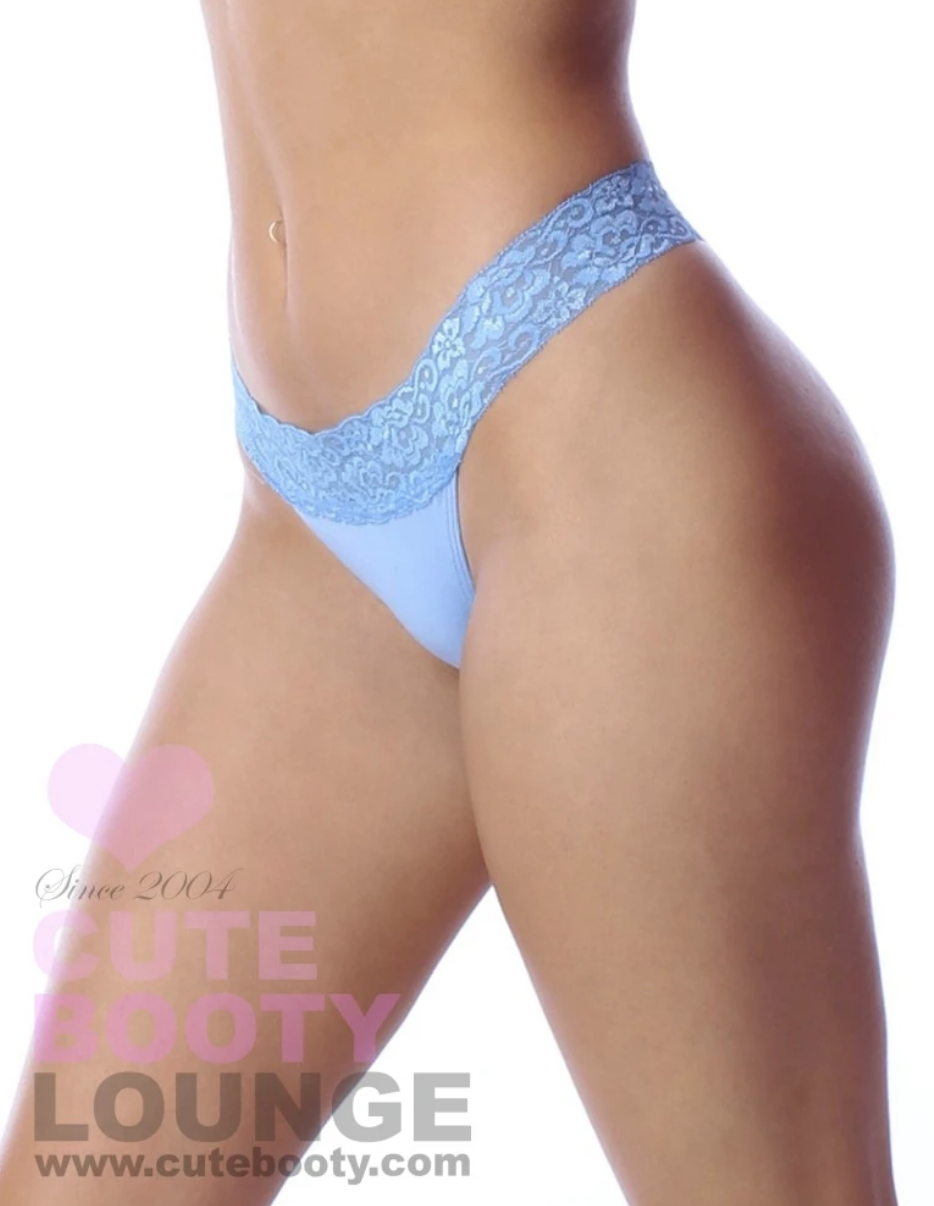 Let it go
We've all been there - we have a pair of underwear that we love that just doesn't fit. It's not going to look cute in your leggings, no matter how cute the underwear is. At that point, it's time to just let it go, because you'll be able to find underwear that fits you much better.
Find the best fit for your body type
Do you love boy shorts? Unfortunately, boy shorts might not love you. It all depends on your body type. If you're a triangle body type, you want underwear that balances your proportions out and nicely frames your hips, like a thong. Rectangle body types might want to give more of an illusion of a waist with more decorative underwear or underwear that sits higher on the hips. Round body types might be looking for more coverage so the underwear doesn't ride up (although it happens to us all.) Once you find the right type of underwear for your figure, you can narrow down your search.
Restore your confidence
Sometimes, we're buying underwear just because of the utility of it. But you've gotta wear it, so why not make it fun? The neon peep show underwear is all about fun and feeling like you've got it going on, even if no one else can see it. The sexiest panties around are definitely going to make you feel sexy, too, instead of whatever old underwear you had lying around before.
Embrace your body, love your booty,
- Kelly Nishimoto & Team Cute Booty