Hey beauties,
When you think of November, you probably think of Thanksgiving. You think of the leaves changing (depending on where you live) and of the general obsession with pumpkin spice lattes. Or, even better, pumpkin pie.
Thanksgiving is great, leaves are great, and pumpkins are great. And there are even more great things that you can do with your month that you might not have thought of yet.
Here's some ideas for all of the things that November holds, from the start of the month to the finish.
Get Fuzzy Wuzzy
This Fuzzy Wuzzy outfit should be on your to-do list to pick up ASAP. Why? Because it's fuzzy wuzzy, of course. All of you indoor November activities can be done when you're wearing this, and they'll be made all the better for it. Made with brushed cashmere, we classify this one as super duper soft. Yep, super duper. That means that no matter what you're doing, you're gonna be oh so comfortable. And that's the most important thing. (Also, your booty is gonna look great, and we think that's pretty important too).
Do a turkey trot
Yes, we understand that running isn't everyone's cup of tea. But you know that Cute Booty leggings make running a lot more fun, right? And it's a great way to show off all those booty gains your Cute Booty pockets give you. Most turkey trots are 5ks - or three milers, and you can walk. So join in a fun November themed run and earn the pie that you're going to eat.
Match With Your SO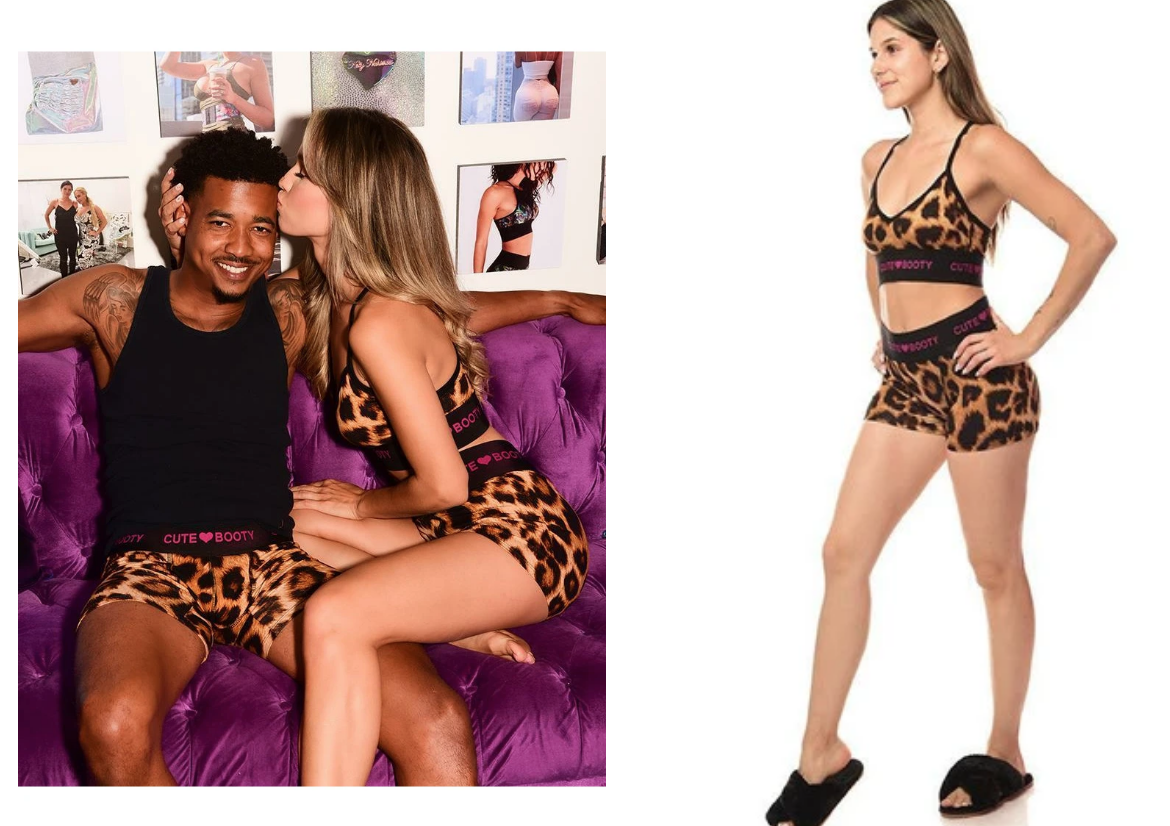 Yup, you and your mans can be matching all November long when you get your hands on a juicy jaguar set. You'll never feel more close than when you're both getting sassy in a matching jaguar animal print outfit. There's boxer shorts for him, and boyfriend shorts for you - how fitting, literally and figuratively. Don't got yourself a significant other during this cuffing season? Don't fret, it's just as fun to match with a girlfriend and have a cozy night in. The key here is: matching outfits.
Watch some Thanksgiving episodes
Most of your all-time favorite TV shows probably have a Thanksgiving episode tucked away here or there. Can't think of one that does? Instead of wasting your time mulling it over, you can go to this list and find them. Of course, how could you have forgotten about The One With All the Thanksgivings?
Go to a cider festival
When we think of fall weather, we think of crisp apple orchards with beautiful falling leaves. We don't think of wine tastings, really, because that's more of a summer thing. But we're willing to bet that if you do some research, you can find yourself a nearby festival in your city where they're showing off some of their craft ciders for tastings (at events like this, they also tend to have beer, for all you beer die-hards).
Get comfy in a romper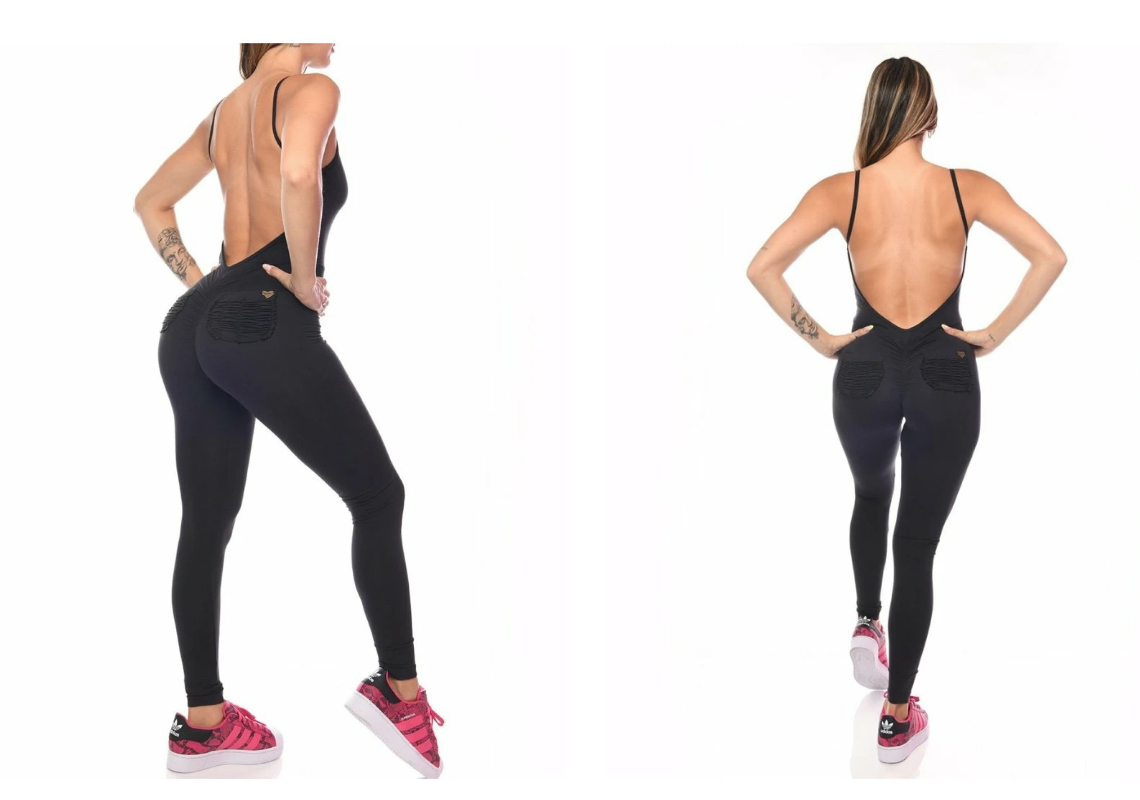 When you think of a romper, you might immediately think of an outfit that has shorts built in. No matter what you think of, we think that rompers can be worn all year round, and especially in November. Why? Because we've got the black beauty romper ready and waiting on deck. This is a true on-the-go piece that lets you show off those back workouts that you've been doing, but still keeps your lower half warm. You can throw a sweatshirt on over it and head to the coffee shop or grocery store. When you hit the gym, you can show it off in its full glory. It's the perfect transition piece for every month, really.
Be Thankful
Of course, November isn't the only month that you should do this. Being thankful retrains your brain to think on the positive side of things. And when you're thinking on the positive side, everything starts looking up. November just happens to be the official month of giving thanks, so it's a great time to get into the habit. Prepare yourself a space where you can write down thirty things. Write something that you're thankful for every day of the month. You'll be surprised how good it will make you feel when you look over that list.
Roast up some mallows
It's not quite chestnuts roasting on an open fire season just yet, so fire up the marshmallows and show off your cooking skills. If you don't want to set up a campfire, you can turn on the stove and roast your treats that way.
Embrace your body, love your booty,
- Kelly Nishimoto & Team Cute Booty