Hey beauties,
Summer is a beautiful season of beach vacations and booty shorts, but it's also sweaty and busy and calls for a lot of air conditioning. Whether you're a fan of summer or not, summer is coming to a close yet again. And while we love our booty shorts, we also can't wait to slip into our leggings with pockets yet again and hold a pumpkin spice latte in our hands.
But we do find ourselves in that twilight zone between summer and fall, where we're not quite sure if we should bust out the boots yet, or keep those booty shorts on lock (although, booty shorts and boots? We can dig it.)
We're here to make it all possible - make fall make sense, make summer last, and let you keep wearing all of your favorites all throughout.
A pair of light joggers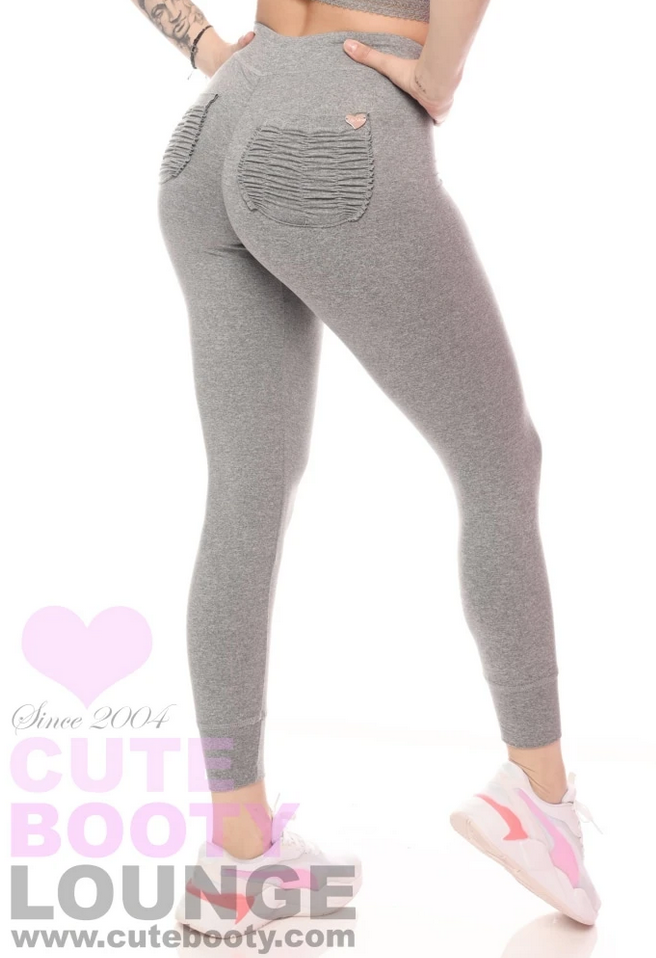 These out and about joggers are a must have for summer nights transitioning into the fall. You don't want something too thick, which is why the brushed ITY fabric is the perfect middleman between the seasons. And because they're high waisted, you can either throw on a cute crop top, or you can bust out a chunky sweater, and be good to go for whatever weather you're facing.
The jacket around the waist trick
You all know this trick, but it's worth a mention. When you're in that middle of the season phase, throw on a light sweater around your waist, and you're ready to face anything. It adds an extra layer to an outfit that looks cute and casual, and when you need it, you can throw it on.
These black night leggings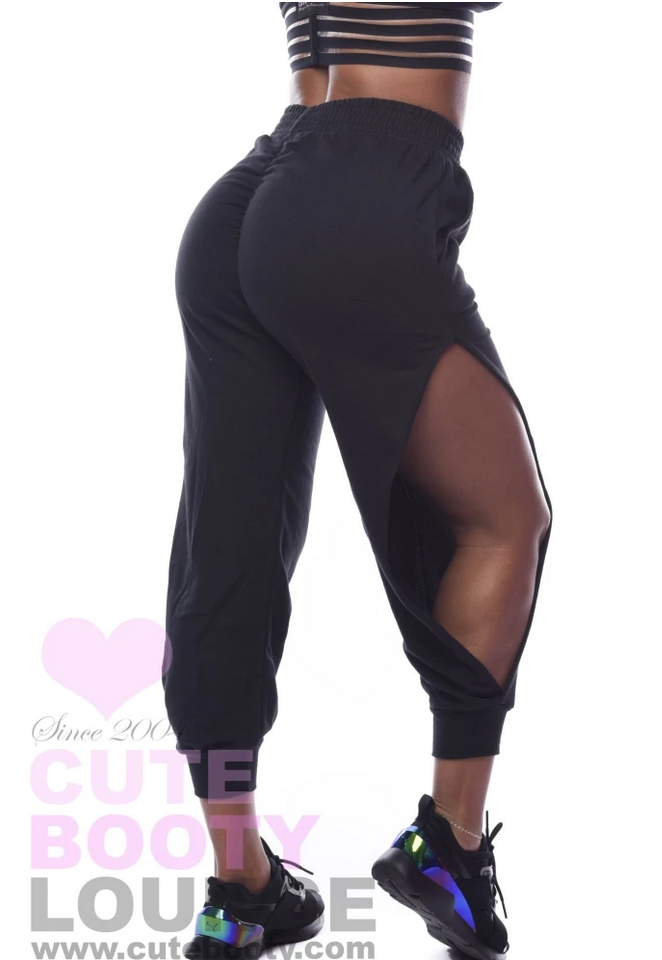 Can't decide on booty shorts? Can decide on leggings? Now you don't have to, with the black night basic genie booty leggings. Yep, these leggings are pretty much the best of both worlds. You get your full coverage of leggings, and of course, your Cute Booty scrunch butt. And you get the warmth of leggings, but the full opening detail that makes these still perfect for summer.

Jean jackets
Jean jackets are a season transition's best friend. If you have a summer dress you just can't bear to put out of the rotation just yet, then you've got a jean jacket to the rescue. Throw it on over your dress - it will match anything - and then you're ready to wear that dress during the fall, without being too chilly.
Focus on accessories
Adding fall accessories to a summer outfit will let you wear it all season long. Like we said, shorts and boots can go a long way, if you're into that look. You can also throw on a scarf to any outfit, and you've basically transitioned yourself into fall (especially in Southern California, where this is pretty much the only update you need in order to fight the elements).

Chunky sweatpants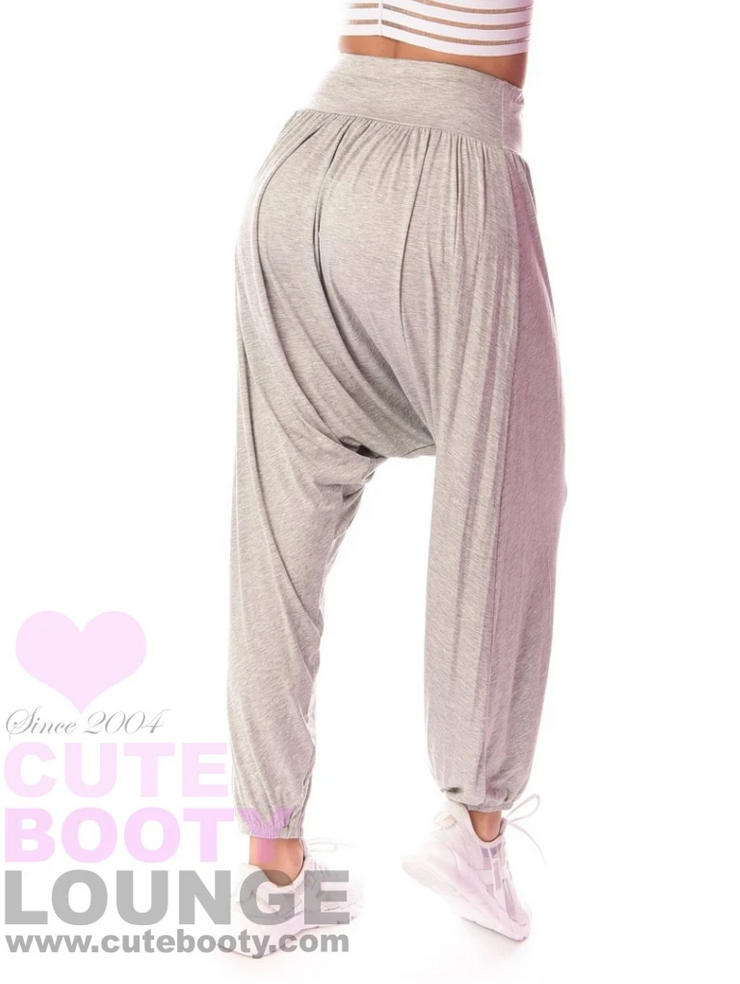 Alright, so you find yourself wearing a pair of booty shorts in the day, but now it's night time, and the temperature has dropped. But you're prepared with your chill mode leggings. Because you can just slip them right on over your shorts. In fact, even if you're not wearing booty leggings, you can pretty much slip them on over anything, so they're an essential piece in any transitional wardrobe.
A good pair of tights
A pair of tights goes a long way when transitioning a wardrobe. Love your skirt but don't want to brave the cold? Tights. Want to wear those shorts but it's a little too breezy outside? Tights. You get the idea - tights are a must have when summer is turning into fall.
Layering is your best friend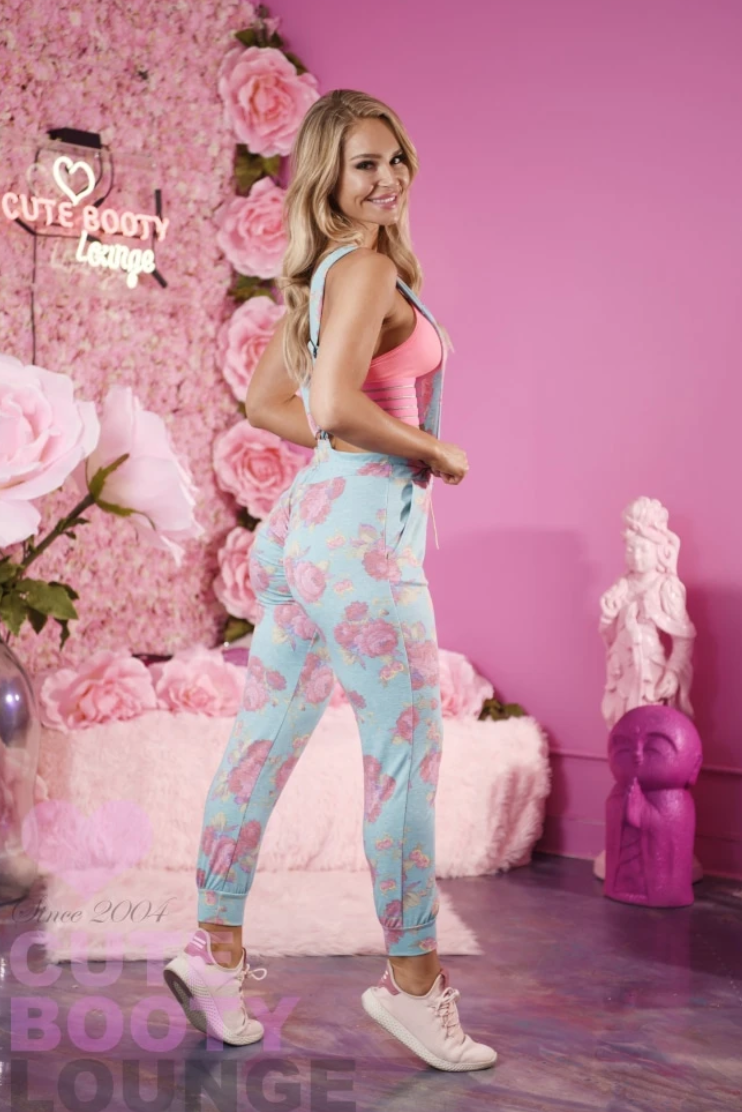 Getting creative with layering proves your mastery over wardrobe transitioning. See this aqua floral jumpsuit, and how it looks nice and cool and summery? Well, that's because it is. But imagine that you put a long sleeved shirt underneath it - all of a sudden it becomes a piece that you can wear during the colder months as well.
This rule applies to essentially all of your wardrobe - the tights, the layering of accessories - going into fall is all about how creative you can be with it. Tights not warm enough? Put on a pair of thigh high socks and winter boots, and you really still can wear those shorts.

We all also know that leggings are the one item that can literally be worn 365 days of the year and still be completely comfortable, no matter what. And that's why we love Cute Booty.

Embrace your body, love your booty,
- Kelly Nishimoto & Cute Booty