Hey beauties,
Yes, we love leggings, we love booty shorts, and we love everything in-between. That's why we also love a really cute bra.
But really cute bras don't always love us. Why? Because they're not our style. They don't fit us right. They're not the right fabric. Something is itchy. Something is poky. There's a million different ways that you can experience an ill-fitting bra, and, as a girl, you've probably experienced at least five hundred thousand of them.
So, we're bringing you a comprehensive list of bras that aren't going to itch or poke or scratch, and all the ways that you'll be able to (happily) wear them.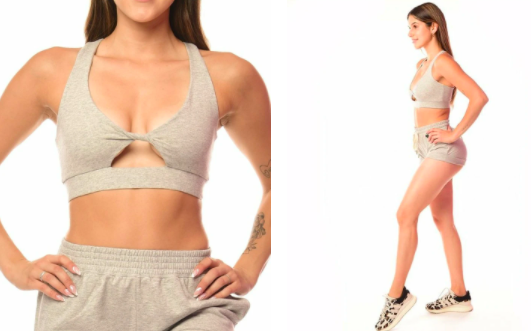 Why have 50 shades when you can look this good with two? The peep show bralette comes in different patterns, but the classic gray is hard to beat. Like mostly all of our Cute Booty bralettes, it comes in a matching set. And, if you have your own set of gray sweatpants or sweat shorts, you've got your matching already made - home run.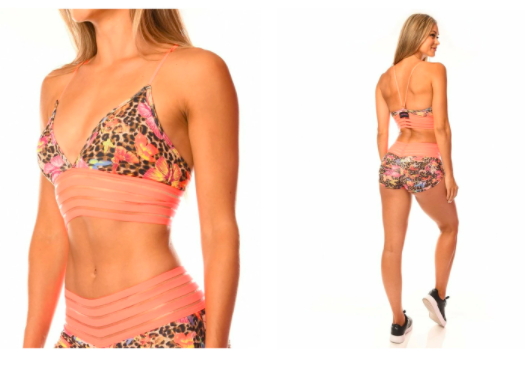 It's easy to be a social butterfly when you're wearing a bra that gives you all this confidence. Go ahead, wear a deep v. Or go ahead, wear a crop top that shows off that band. This goes under any shirt or dress seamlessly, so you don't have to worry about what we talked about earlier - all those poke, scratchy bra things that we all hate so much.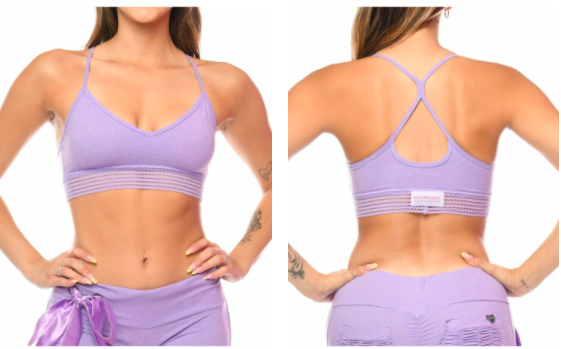 Off to the races in a racerback. Literally or figuratively, depending on your day. This bra is perfect for when you're wearing a racerback fit and you don't want to show any straps. But if you do want to show off a little strap, then you've got a cute little twist to add to the mix. The fabric is super soft and light yet supportive, so you can be comfortable literally all day and night long when you're wearing this.
It's a sport bra. It's a lounge bra. It's a lounge sports bra. This all in one bra is meant for those who like to be on the move in comfort (isn't that all of us?) As you can see, it comes in a bunch of fun different floral colors. With a classic like this, you're going to want to snag it in a few patterns before it's too late.
Let your workout do its worst, because this Swirl Pop bra has your back - literally. This super supportive bra is also super something else: cute. The extended front lets you wear it like a crop top if you so desire, which, why wouldn't you when you can get the matching leggings and look this cute? Go for a jog, go to the gym - you can do whatever you want when you're wearing this.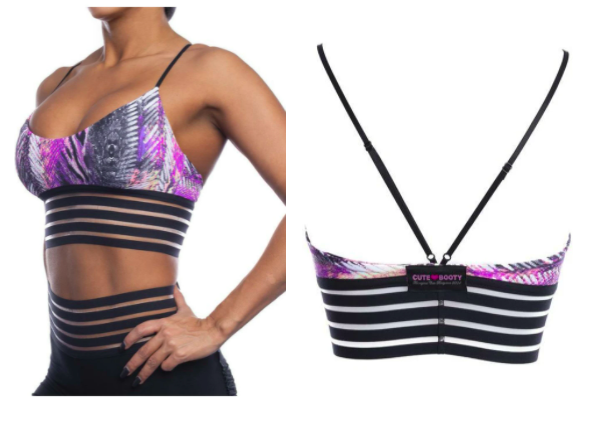 We're giving you the scoop, and it's this bralette. With the scoop front and our signature waistband, you can show off all that hard work you've been putting in in style. You get all the support you need, and you'll get even more support with all the compliments you'll be getting when you wear it.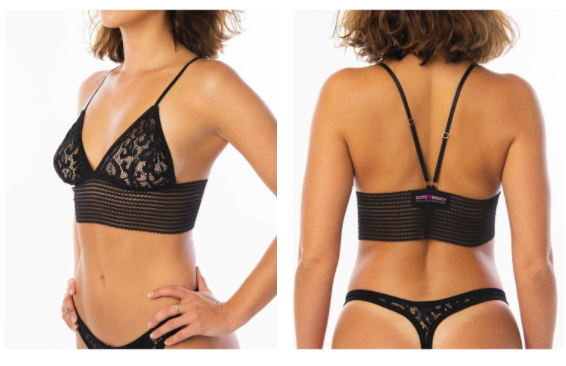 Whether the people show is just for yourself or someone else too, this bralette is a perfect way to give your day a boost. You can't wear this and not feel like a million bucks - we've tried. It's been proven to be 100% impossible.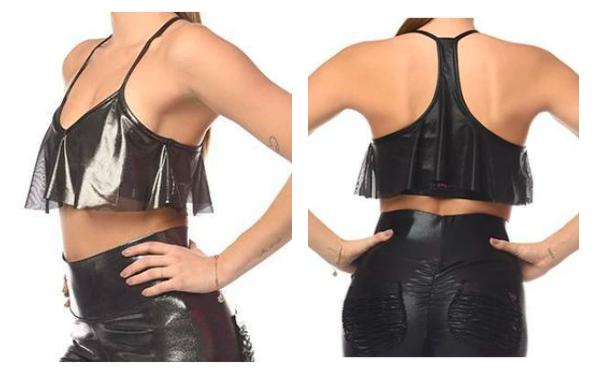 This bralette is literally enchanting, and made to be shown off - just like you. Whether you wear it underneath a shirt or on it's own, it's always a show stopper. You can even throw a jacket over it and head out the door.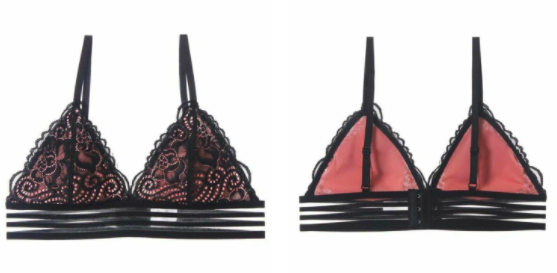 Instructions: wear this under any outfit in order to feel super fly no matter what. It's the perfect blend of support and beauty, and it's so comfortable you can literally barely feel it when you're wearing it. Brb, imagining all the outfits to wear this with.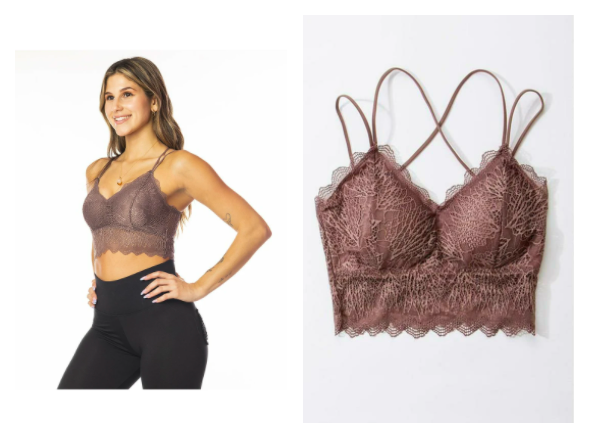 It's called the forest fairy bralette because you'll feel magical when you wear it. You even get the extra support from the double straps. What's not to love?
Yup, that's a lot of bralettes to choose from. And you want to know what's even crazier? That's not even the half of it. Find it all at the website and browse even more styles and patterns. There's a bralette out there for everyone - or maybe more than one.
Embrace your body, love your booty,
- Kelly Nishimoto & Team Cute Booty